Matt Schewe:
Your Next
Golf Coach
Matt Schewe, winner of the 2023 STPGA Teacher of the Year Award, is a Houston based golf instructor with over 30 years of teaching experience. He teaches an effortless golf swing that is repeatable and easy to learn. Find out more about what makes him uniquely qualified: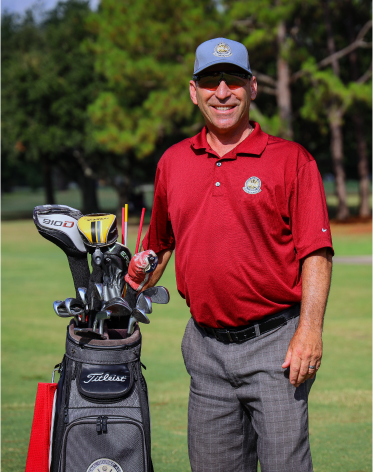 30 years of excellence
in every lesson
As a 30+ year member of the PGA and top five teacher in Southern Texas, Matt brings decades of experience to each and every lesson. Schedule one today!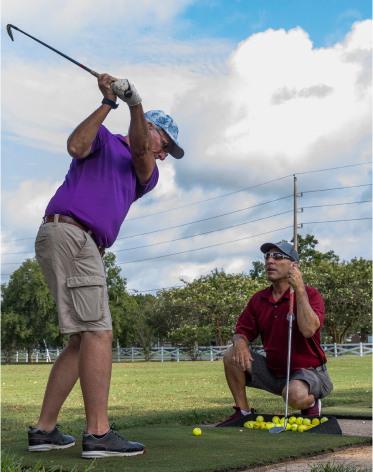 STAY UP TO DATE
WITH THE LATEST NEWS
All of the latest information about Matt, including awards, celebrity shout outs, and more, are posted on our blog.